Webinar: Preparing Now for this Fall's RDOF Auction
Webinar: Preparing Now for this Fall's RDOF Auction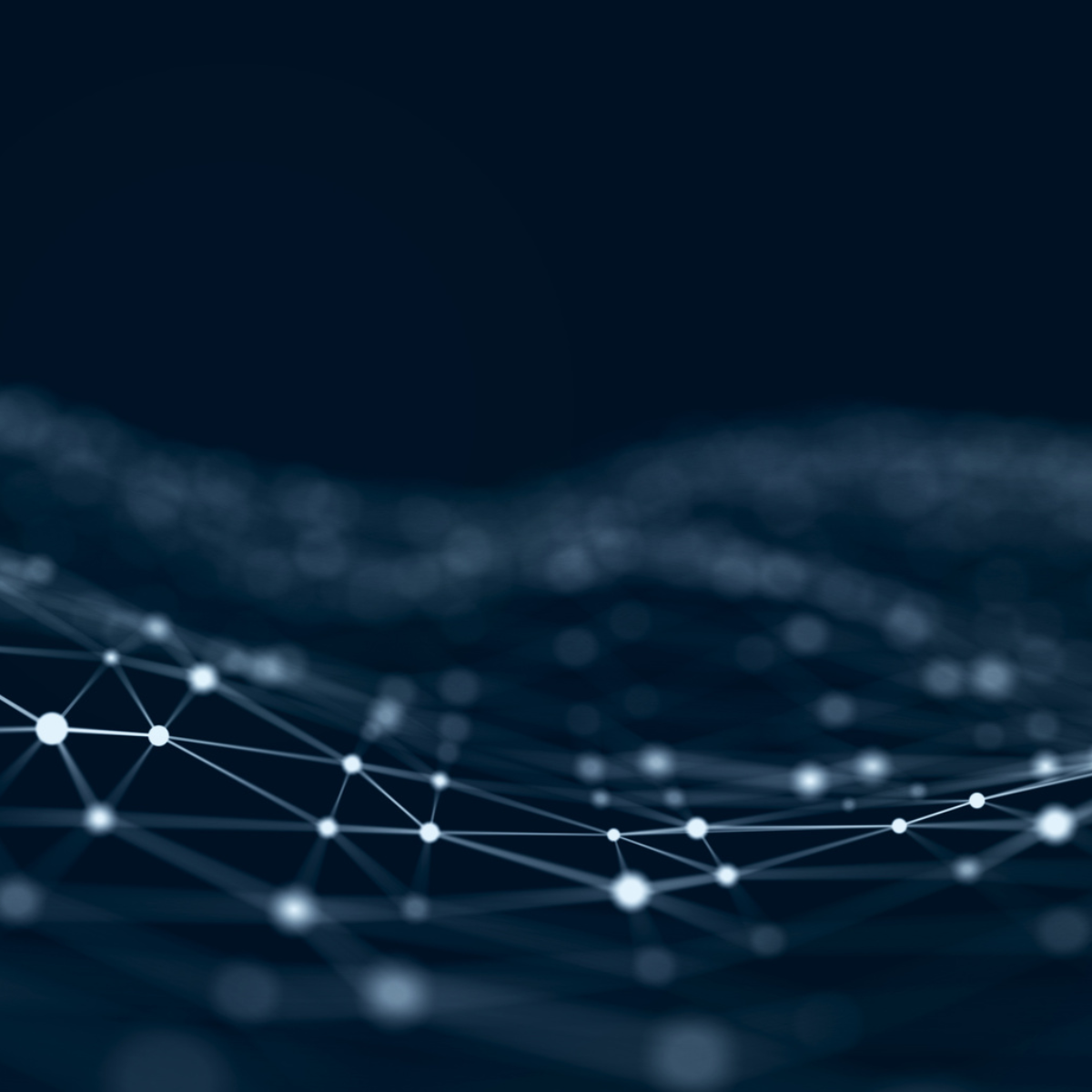 With the FCC planning to finalize the procedures for the $16 billion Rural Digital Opportunity Fund (RDOF) auction in early June, now is the time for companies to learn as much as they can about the auction in order to plan their strategies. Once the FCC votes on the reverse auction's procedures, there will be only a few weeks to prepare for the short-form application window, which is scheduled to open on July 1.
JSI recently hosted a webinar which covered these areas in-depth to help you prepare for this fall's auction:
Auction methodology
Bidding rules and strategies
Determining your lowest bid
Updating eligibility maps based on the challenges filed with the FCC
Options for bidding as a consortium or as a standalone entity
Short-form application requirements
Technical and financial sections to be working on now
Purchase a Recording of This Webinar Program
If you were unable to attend this webinar, you can still purchase a recording of this program for $249 per company by contacting our Marketing Department, either by clicking the button below or by calling our Maryland office at 301-459-7590.