Wisconsin Broadband Expansion Grant Program: Objection Period Now Open
Wisconsin Broadband Expansion Grant Program: Objection Period Now Open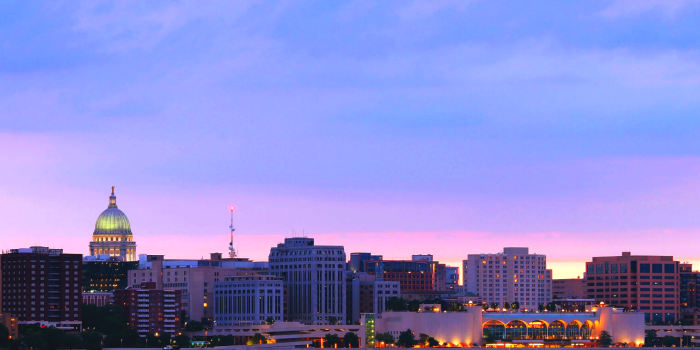 JSI Encourages Wisconsin Clients to Check Proposed Project Areas in Recently Filed Applications and Confirm Whether There Is Any Overlap
The Public Service Commission of Wisconsin (PSC) opened the window to object to grant applications filed under the Broadband Expansion Grant Program. Interested parties must file their comments opposing an application on or before April 14, 2022, at 4:00 pm (CT) using the PSC's electronic filing system under Docket 5-BF-2022. Providers should address such objections to the Secretary to the Commission, Public Service Commission of Wisconsin.
Objectors should be prepared to demonstrate why the PSC should reject the application. Commenters should focus on deficiencies in the application, such as factual inaccuracies, ineligibility, or why the grant funds would be better spent elsewhere.
Grant applicants facing an objection have until April 21, 2022, at 4:00 pm (CT) to submit a response.
If you would like assistance submitting an objection, responding to an objection filed against your grant application, or have a question about this process, please click the button below to connect with one of our experts.