Complete Broadband Solutions
Complete Broadband Solutions.
Discover how our premier team of industry experts and advisors can use their exceptional business knowledge and experience, along with JSI's complete suite of broadband solutions, to help you find success – today, tomorrow, and in the decades ahead

.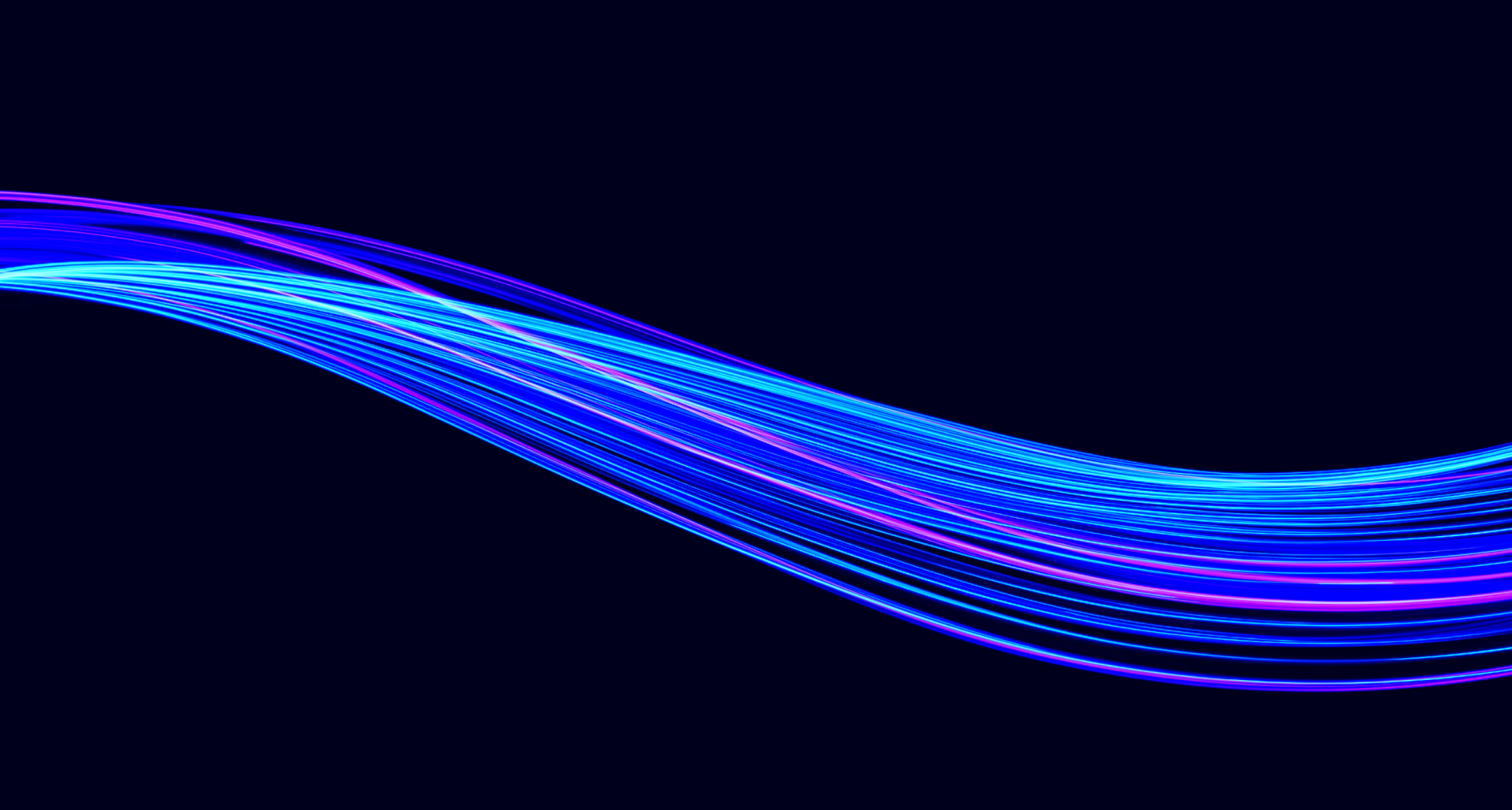 Our
Team.
Since acquiring two premier engineering firms in 2020 and 2021, JSI has been even better-positioned to assist communications providers across the country with every aspect of delivering broadband to their communities. By partnering with JSI, clients have access to our broad and varied business, financial, and regulatory expertise, plus engineers, broadband network experts, and outside plant specialists.
Our engineers work with communications companies, government agencies, and utilities of all sizes to plan, design, engineer, build, and secure the carrier-class broadband networks necessary to migrate from the PSTN to IP-based services. Our team, moreover, has decades' worth of industry experience and a wealth of expertise in the planning, implementing, and optimizing broadband networks, IP solutions, and traditional telecom technologies. Notably, our engineering divisions now offer:
Network Planning & Design
Network Management Services
Outside Plant Services
Network Security
DDoS Mitigation
Back Office & LAN/WAN
Our coordinated approach is to help clients build networks scaled to meet the exponentially growing demands of bandwidth, all while offering deployment strategies that consider construction limitations, the existing network, budgetary constraints, future returns, and coverage/speed requirements. To learn more about our comprehensive suite of broadband services and solutions, take a moment to review the service overviews listed below and connect with one of the senior members of our team.
Consulting & Business Services
Inside Plant - Broadband IP Network Engineering
Outside Plant - Fiber Network Engineering
Managed Services