USDA Extends Deadlines for ReConnect Pilot Program
USDA Extends Deadlines for ReConnect Pilot Program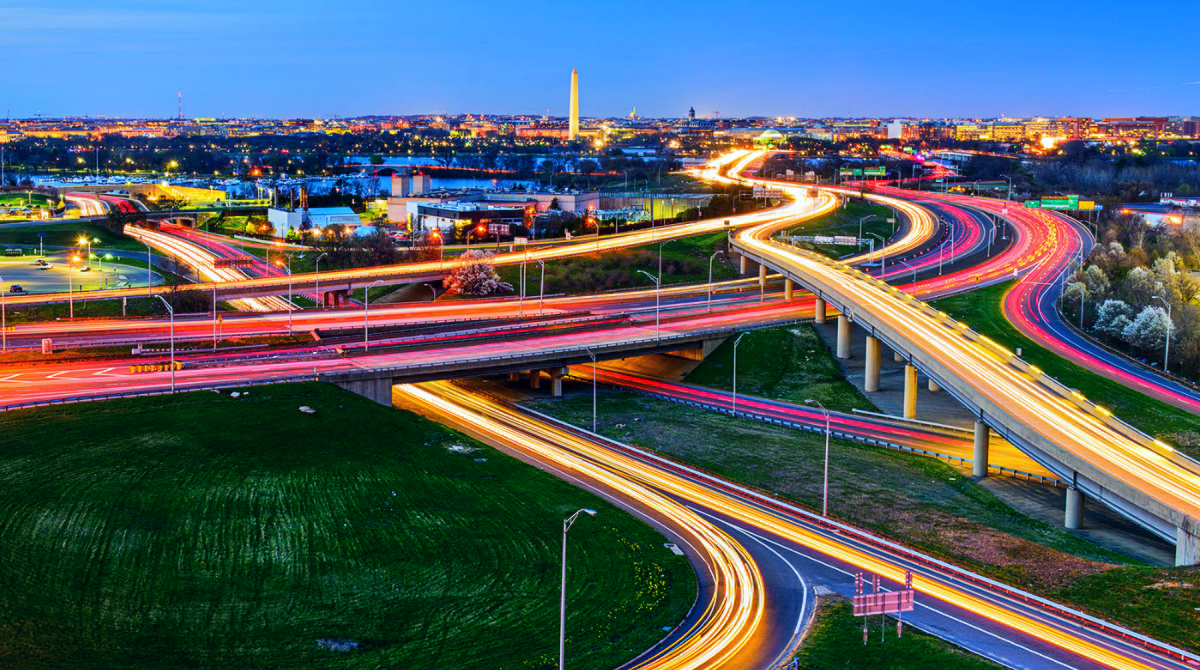 Delays first deadline to May 31
USDA announced this week that it will be extending application deadlines for the ReConnect pilot program. The first application deadline will be pushed back to May 31, 2019, or later. Previously, that application deadline was set in April. This will give potential applicants time to access technical assistance from Rural Utilities Service (RUS) staff and its partners. RUS will post the new specific deadlines for ReConnect grants, loans, and grant-loan combination applications in the Federal Register later this month.
JSI will be hosting a webinar on Thursday, February 14 at 2 p.m. Eastern with important information and updates about the ReConnect Program. Details of the "Connecting Your Community with RUS's ReConnect Grants & Loans" webinar, including topics and registration, can be found on our website.
The partial federal government shutdown forced USDA to cancel several of its own scheduled workshops. It still plans to hold six workshops, though the locations and dates of the workshops are to be determined. In addition, the USDA issued a new Rural Broadband toolkit to help providers utilize tools to deploy broadband in rural America. The toolkit features 27 rural development programs that support broadband deployment.
For more information about the ReConnect program or about the JSI webinar, please contact Cassandra Heyne in our Maryland office at 301-459-7590.