Webinar: War on Robocalls: Are You Ready for Battle?
Webinar: War on Robocalls: Are You Ready for Battle?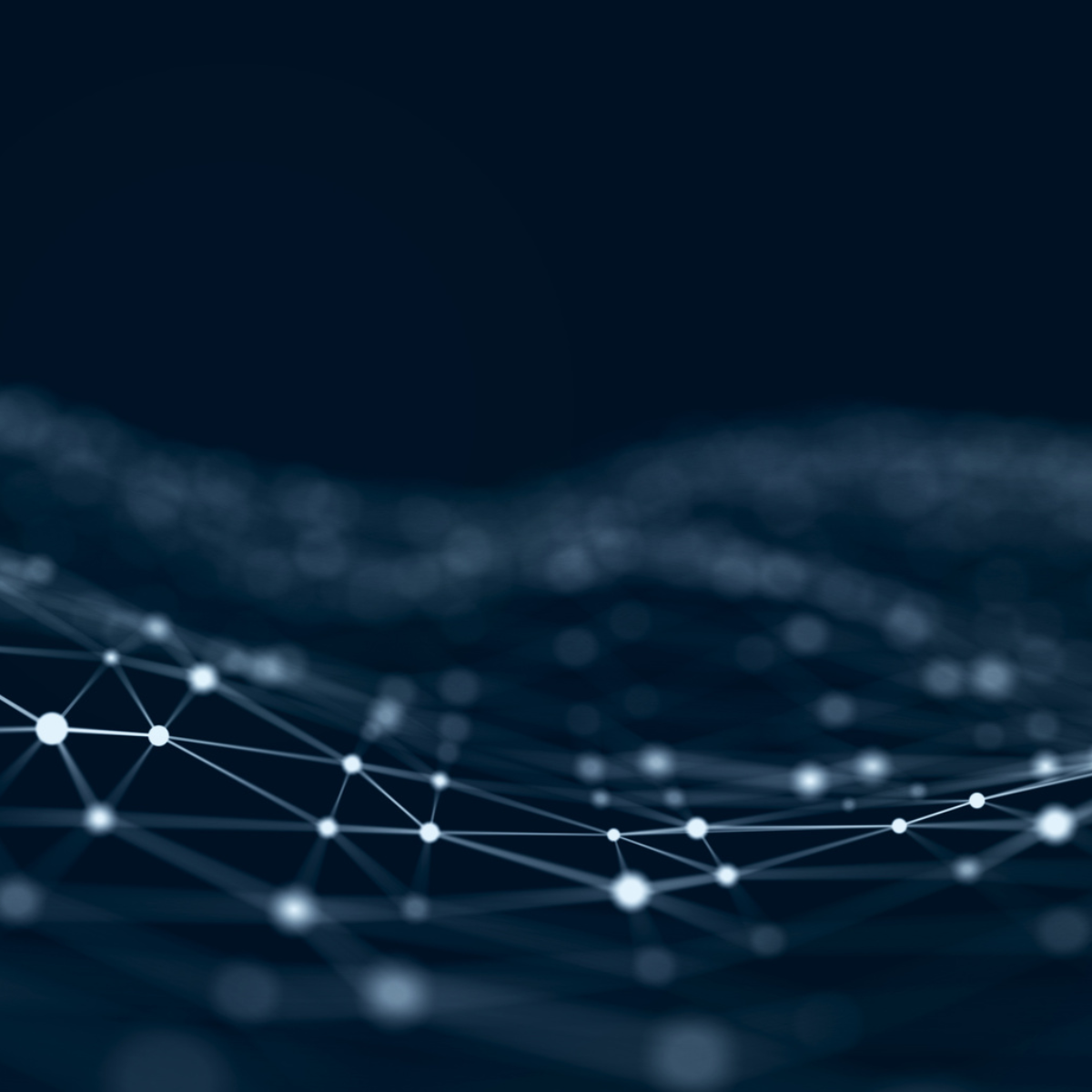 Robocalls. We all hate them. And now the industry and regulators are responding in force. The FCC has issued declaratory rulings. Congress has legislation on track to be signed into law. And industry groups are working on plans shaping the path for industry-wide robocall mitigation efforts.
All of these mitigation efforts will affect your company in some way. JSI's webinar, "War on Robocalls: Are You Ready for Battle?," answered the following questions and how your company and customers will be impacted:
FCC robocall declaratory ruling – Will your company default block calls your network identifies as "unwanted"? If not, how will you protect your customers from the continued onslaught of robocalls?
TRACED Act – Are you aware of Congress' push to mandate a caller identification protocol industry-wide and a potential number assignment registry? Do you know how it will affect you?
SHAKEN/STIR – Who's in charge? Is there a mandate?  How can you prepare?
Reassigned Number Database – Are you up to speed on the new reassigned number database rules and terminology?
And as a bonus, we reported on the latest news on the North American Numbering Council's (NANC's) Nationwide Number Portability report, which the FCC has put out for comment. Will the FCC's next step be a mandate?
Each of the above rules, laws and protocols will impact your daily operations and your customers' service. Know where each one stands and how to prepare your company and customers for the future.
Purchase a Recording of This Webinar Program
If you were unable to attend this webinar, you can still purchase a recording of this program for $249 per company by contacting our Marketing Department, either by clicking the button below or by calling our Maryland office at 301-459-7590.
Subscribers to the LNP Essentials bundle receive this webinar for free as part of their 2019 subscription.