Municipalities
Municipalities
Discover how our premier team of industry experts and advisors can use their exceptional business knowledge and experience to help your community to grow and succeed – today, tomorrow, and in the decades ahead

.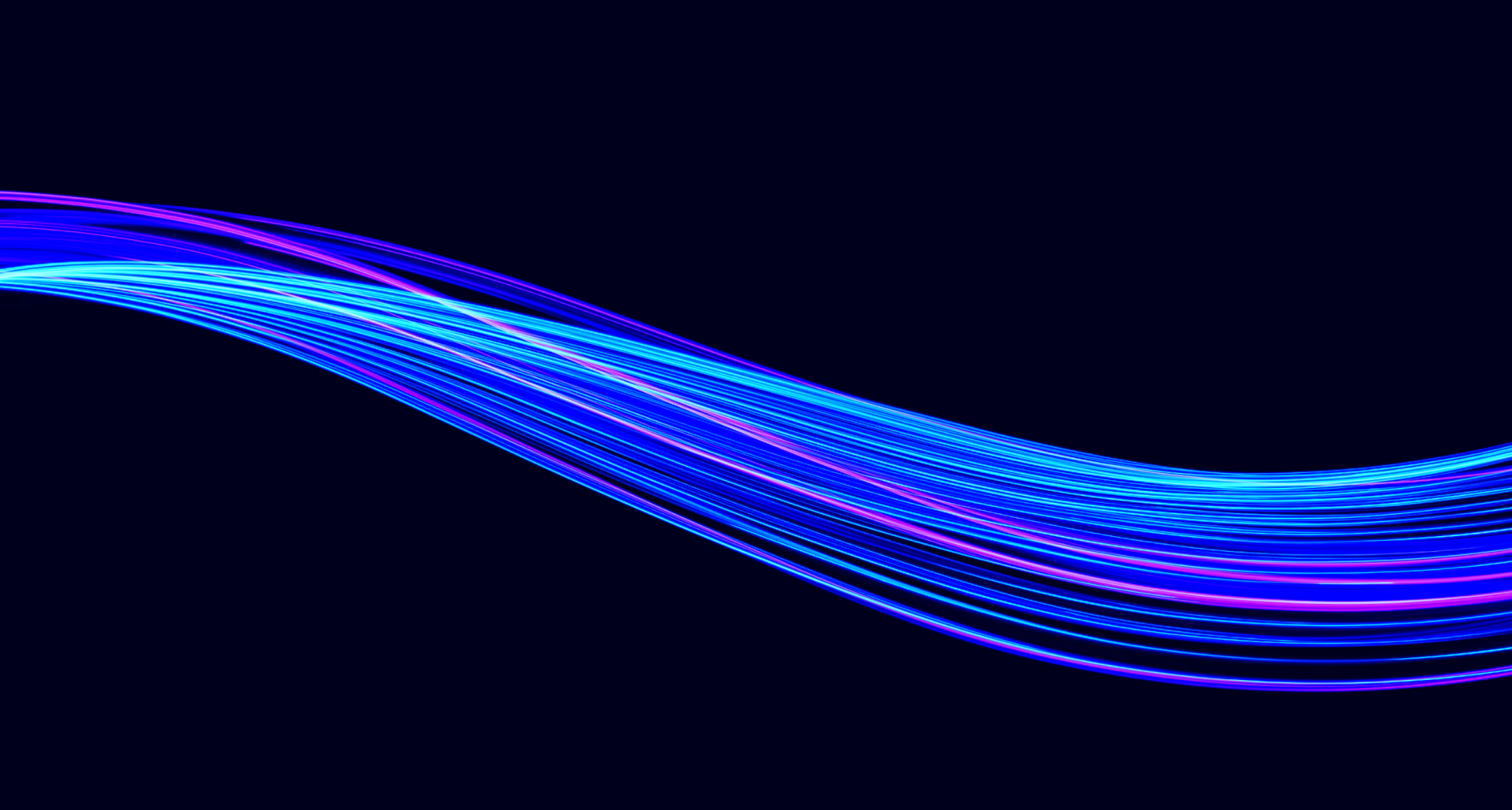 Our
Complete Suite of

 Broadband Solutions.
Over the past 60 years, our market-leading team has helped hundreds of communications providers and communities achieve their strategic objectives and grow.
Today, we continue that tradition by providing all of our clients the end-to-end broadband solutions and services that they need to ensure their success today and in the many years to come.
Consulting & Business Services
Inside Plant - Broadband IP Network Engineering
Outside Plant - Fiber Network Engineering
Managed Services