Services
JSI's Complete Broadband Services & Solutions
Discover how our premier team of advisors and engineers can use their exceptional industry experience and insight, as well as JSI's complete suite of broadband solutions, to help your company find success – today, tomorrow, and in the decades ahead.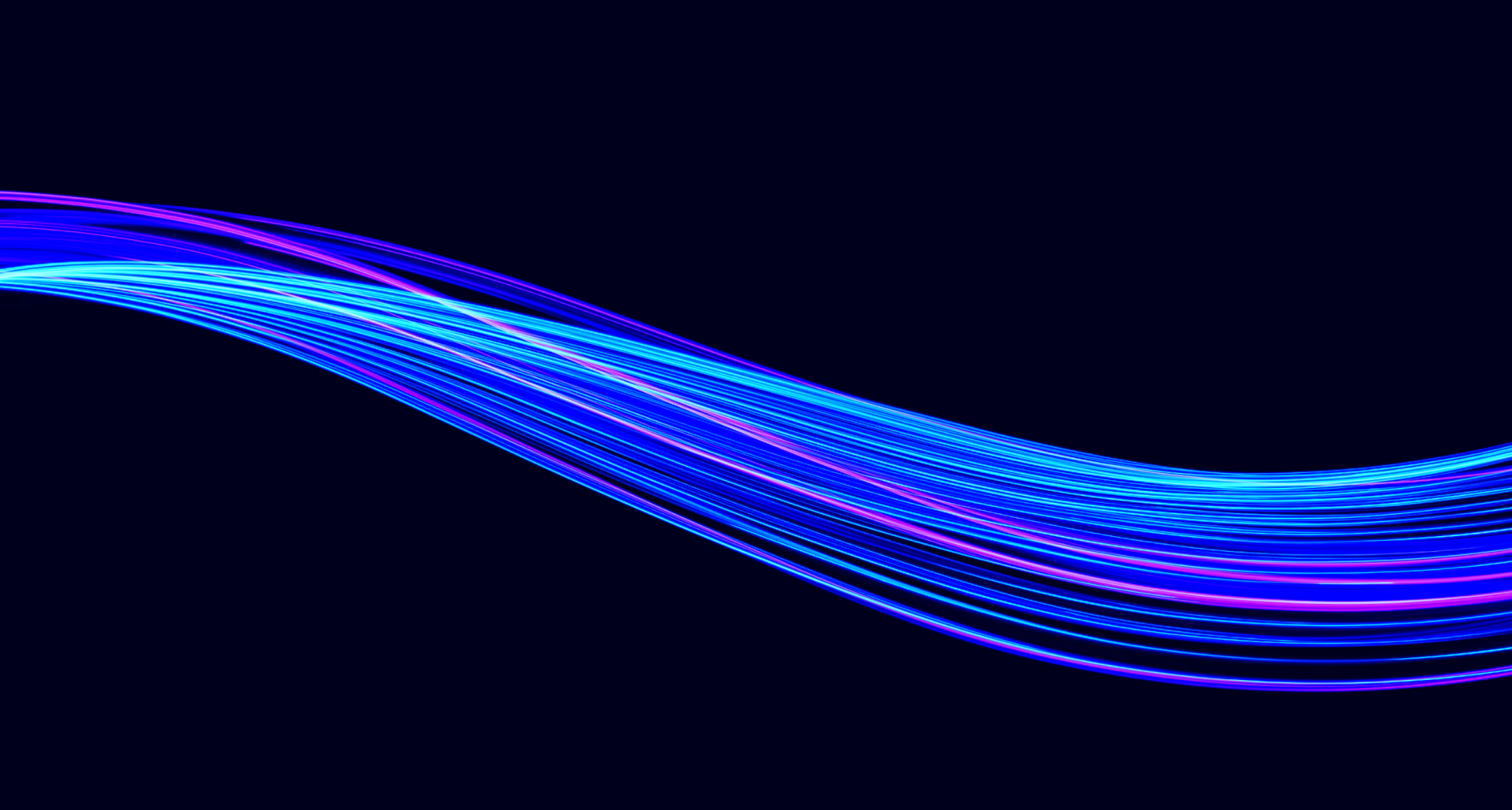 Our
Services.
Over the past 60 years, our market-leading team of consultants, advisors, and engineers has helped hundreds of independent, community-based communications providers to achieve their critical business objectives and grow.
Today, we continue that tradition by providing end-to-end broadband solutions to ensure our clients' continued success for the many years ahead.