JSI Velocity: Accelerating Your Broadband Business
Introducing
JSI Velocity >
Discover how our complete suite of digital solutions can keep your broadband business on the fast track to success.
To learn more, keep reading, or contact us today for a completely complimentary, personal consultation about any of the web-based services offered through JSI Velocity.
Let JSI Help You to Keep Pace


in a Rapidly Changing Market.
Speed is arguably one of the most important defining features of the broadband industry. In recent years, broadband businesses have been forced to quickly adapt to a rapidly changing market, and the pace of change is only accelerating. But JSI is here to help.
With our new JSI Velocity suite of solutions, you and your team can have access to the critical resources you need to keep your business on the fast track to success. Our growing list of web-based solutions can be reached from any location through a web browser, so you can stay connected and productive, even when you are on the go.
To learn more about the solutions in our JSI Velocity suite, click any of the links below or keep reading:
Continuing Property Records (CPRs)
With JSI's comprehensive CPR system, you will receive essential record-keeping assistance to support your ongoing operations, strategic planning, and regulatory compliance efforts.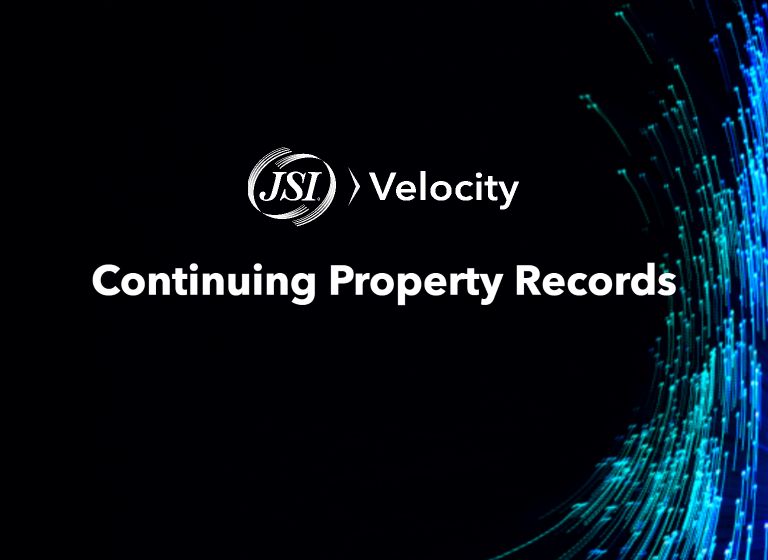 Peer Group Studies
This web-based solution will provide you with a benchmark of your financial, customer, and operational metrics and then compare your KPIs to those of over 150 of your peers.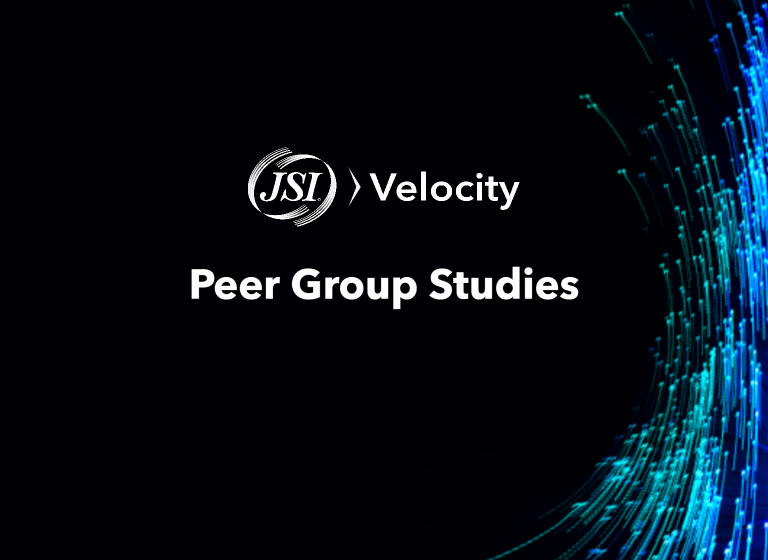 Business Analytics
With this performance-management tool, you can expect to receive the clearest, most comprehensive picture of your company's critical financial, customer, and operations data.
NOC+
Rest assured: With NOC+, our team will monitor your network on a 24/7 basis and, if issues do arise, will proactively identify solutions to get things running smoothly again as soon as possible.
Cost Separations Studies
Ensure that you are not leaving valuable USF funds or other settlement dollars behind: Each year, JSI produces more cost studies than any other US consulting firm.