Foundation for Rural Service Announces 2023 JSI Scholarship Recipients
Foundation for Rural Service Announces 2023 JSI Scholarship Recipients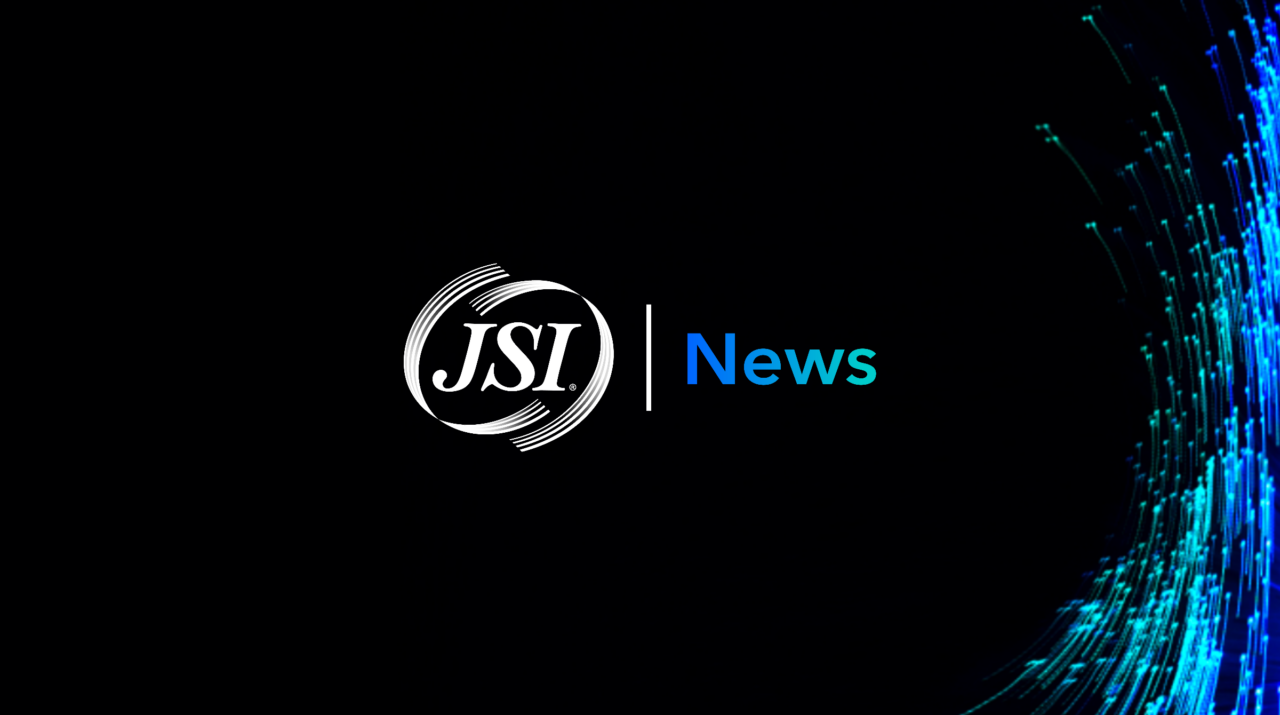 May 9, 2023 – Greenbelt, MD: JSI is pleased to announce that the Foundation for Rural Service (FRS) officially unveiled the names of the four 2023 JSI Scholarship recipients earlier today. These $5,000 scholarships, which are funded by JSI, are awarded each year to four exceptional students from rural communities, who are interested in pursuing careers in science, math, medicine, or engineering.
This year's scholarship recipients have excelled academically, as well as in diverse extracurricular pursuits, and they represent a broad range of communities across the United States:
Rayna Johnson from Havre, Montana, who plans to attend Montana Technological University and study nursing;
Madison Champagne from Pageland, South Carolina, who plans to attend the University of Mount Olive and study veterinary bioscience;
Jesus Marquez from Perryton, Texas, who plans to attend Texas Tech University and study petroleum engineering; and
Hannah Rice from Brunswick, Missouri, who plans to attend the University of Missouri-Columbia and study biochemistry.
The JSI Scholarships were established in 2012 as part of JSI's 50th anniversary celebration in honor of Manny and Leo Staurulakis's parents, John and Chresanthe Staurulakis. Scholarship recipients are selected each year by an independent team of reviewers from the education field. To be eligible, recipients must be sponsored by one of the NTCA-The Rural Broadband Association's (NTCA's) member companies and must be interested in returning to their rural communities after they have completed their collegiate studies.
These scholarships are distributed through a scholarship program administered by the FRS, which was established as a non-profit 501(c)(3) organization by NTCA in 1994.
Additional information about the JSI Scholarships and the FRS scholarship program can be found here. The application-submission deadline for the 2024 scholarships will be in early 2024.
About JSI
JSI is a full-service consulting firm and broadband solutions leader, providing a complete range of financial, engineering, management, operational, regulatory, and strategic assistance to independent, community-based communications providers. For more than 60 years, JSI's business knowledge, experience, and demonstrated record of success have helped its clients plan and realize long-term success and profitability. JSI has relationships with approximately 750 communications entities in 46 states and several US territories. Headquartered in Greenbelt, Maryland, JSI also has offices in Alaska, Georgia, Hawaii, Illinois, Louisiana, Michigan, Minnesota, North Carolina, Texas, Utah, and Wisconsin. For more information, visit the JSI website at https://jsitel.com.