JSI Names Dan Freiman as CFO
JSI Names Dan Freiman as CFO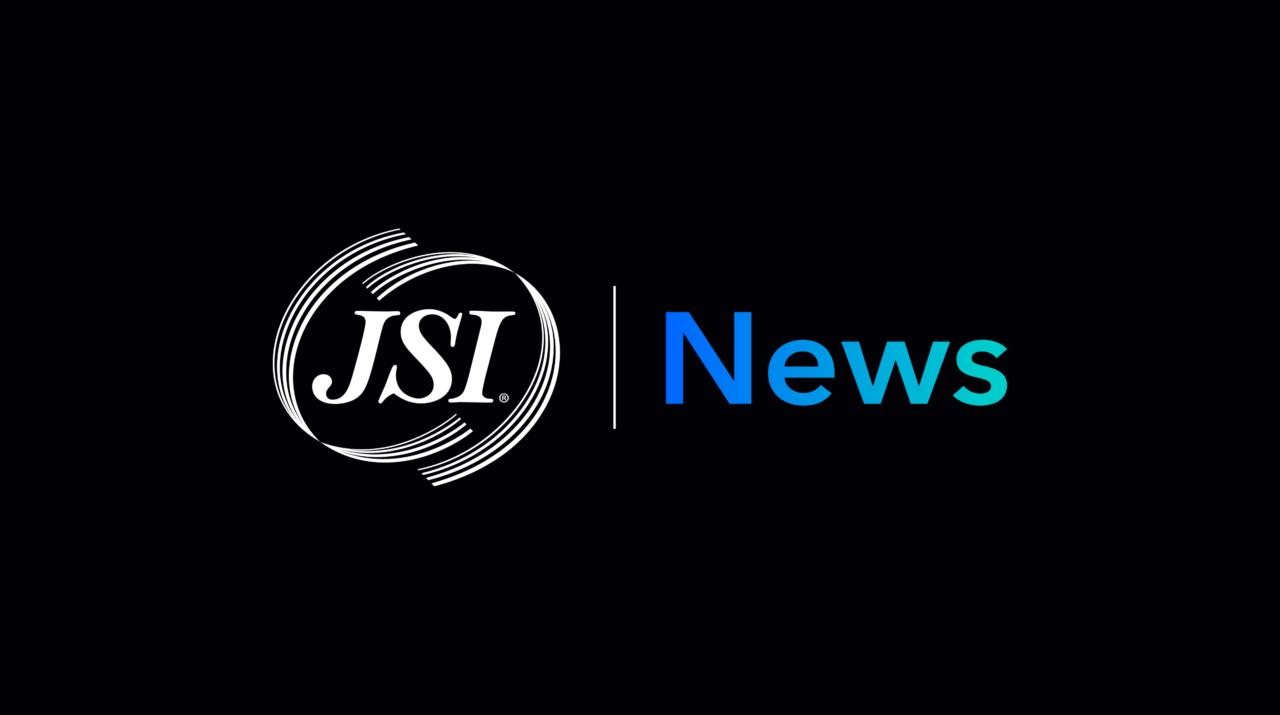 JSI is pleased to announce the appointment of Dan Freiman as our corporate CFO effective June 1, 2020. Dan is responsible for all aspects of finance, as well as IT and human resources.
Prior to joining JSI, Dan was the CFO of NII Holdings (formerly Nextel International), a $620 million provider of wireless communications in Latin America. Dan brings over 25 years of experience in finance, including nearly two decades in telecommunications, and has served in many positions including CFO, Vice President & Treasurer, Vice President & Controller, and Director of Investor Relations. Dan started his career at PricewaterhouseCoopers. Dan's extensive background in M&A and strategic & financial options will help drive JSI's growth and expansion efforts.
"We look forward to leveraging Dan's expertise to expand JSI and position us to capture new opportunities as the broadband and communications sector continues to evolve," said Tasos Tsolakis, CEO, JSI.
Dan is a graduate of the University of Maryland at College Park, where he earned a bachelor's degree in accounting and an MBA with a concentration in finance. Dan is also a CPA. He was recognized by Treasury and Risk Magazine in October 2010 as one of the 40 top business leaders under the age of 40. Dan resides in Potomac, MD with his wife Shari and son Andrew. He enjoys traveling, playing tennis and spending time with his family.